William A. Clapp, MSEE, PBA
††
<![if !vml]>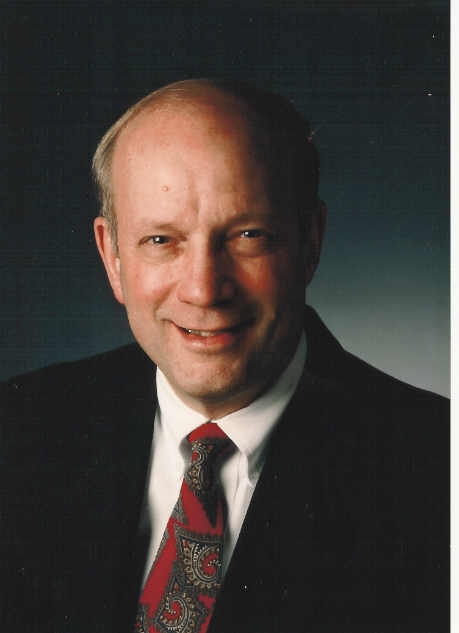 <![endif]>William Clapp has over 30 years of strategic and operating management experience in the USA and internationally with over 22 companies ranging in revenue size from $8 to $940 million. †These companies represented high-growth, start-ups, acquisitions, and turnarounds.
His key industry experience includes: industrial equipment, large capital equipment, electrical & electronic equipment, telecommunications equipment and railroad equipment.† His discrete manufacturing experience includes OEMs (large and small), contract manufacturing (large and small).† Billís process manufacturing experience includes steel and iron foundries as well as cheese production.††
Bill began engineering turnarounds in the late 1980ís.† He believes viability is achieved through productivity and culture improvements combined with profitable top-line growth. His success is based on deep strengths in strategic business and market execution, engineering, new product/process development, organizational effectiveness, empowerment and accountability, lean management processes, strong supply chains, change leadership and creating continuous improvement environments.†
His first turnaround was an $11 million industrial products manufacturer which he then profitably grew to $14 million over the next three years. Following this, as President, he did a turnaround of Mayville Metal Products Company, a $40 million multi-plant metal stamping, fabricating and assembly company.† Upon stabilization, he grew Mayvilleís revenue at an average rate of 21% per year while increasing net profit to 4.5 times the industry median over a six year period.† In the process, he also received the 1995 Wisconsin Governorís award for creating a High Performance Workplace.
During the years 1981-1987, Bill held the positions of Director of New Ventures and Director of Marketing for the Allen Bradley Corporation. He was responsible for growing new business through internal development and acquisitions.† Bill led the joint venture manufacturing activities in Japan.
In the late 1990s, as Executive Vice President of Chatham Technologies, Inc. a global consolidator that acquired and rolled-up 14 manufacturing companies, he focused on the sheet metal stamping, fabricating, assembling and installation companies in Europe, Mexico, USA and China.† In three years, the company grew to $940 million in revenue with an EBITDA of 5.6%.† Bill engineered the turnaround of three of these companies located in Croatia, Europe and Mexico.†
Prior to Finkbiner, Duffy & Clapp, S.C., he was founder and President of Business Development Consultants, Inc. where for eight years he focused on increasing profitability for a variety of manufacturing and service companies ranging in size between $8 and $45 million in revenues.
Bill has been on the board of directors of more than ten companies.† He holds MS and BS degrees in Electrical Engineering from the University of Michigan with numerous executive management training courses at various schools.† He has lectured at Marquette University and the Milwaukee School of Engineering.† He is a member of the Turnaround Management Association, and also a certified Professional Business Advisor (PBA).